Ukrainian and Russian Bride dating advices - CQMI blog
Latest Articles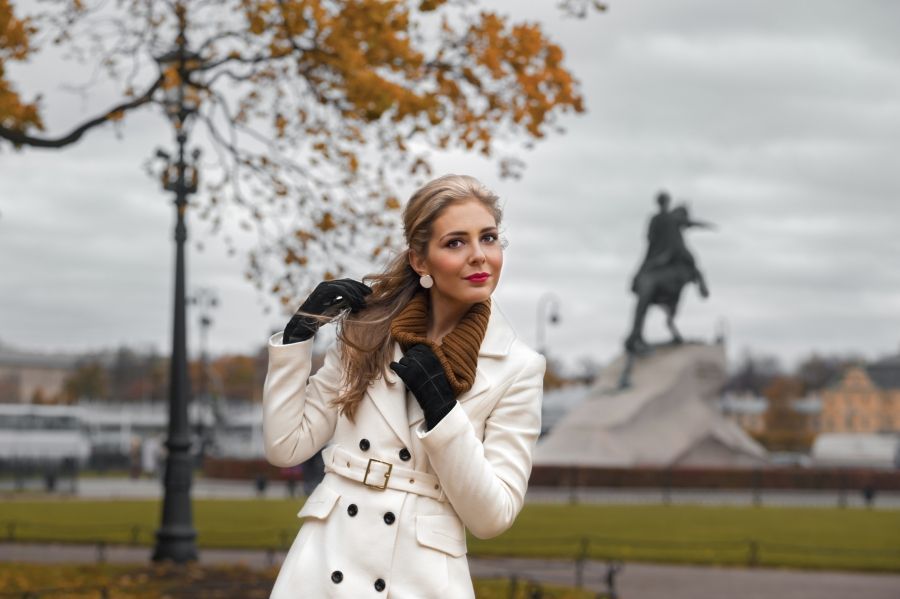 Charming Russian women: Angel or Devil ?
In today's world, looking for a Slavic woman has become a common and accepted thing for men from North American countries. It's a long time ago that stigma related to marrying a young Russian bride disappeared. In addition, many stereotypes about Russian women are totally false and very far from the truth. Angel or Devil, it is now up to you to decide.
Russia has a high enough level of education compared to that in many European countries. Therefore, many Russian women are very educated and many of them have university degrees. Reading books is a part of Russian life and culture, and Russian women generally prefer reading a book to going out to the movies or watching TV.
But what's the reason why the beautiful family-oriented Russian women stay single?
Russian women are single because they were in women's community when they were studying, for example, at university, and they were passing their free evenings reading books. The chances of marriage for a single Russian woman decrease by 10% every year after her 25-th anniversary.
Russian women are single because everyone around them is married. If a Russian woman stays single at the age of 30 and over, her chances to marry are 1 in 10. These are particularities of the demographic situation in Russia. That's why Russian single women decide to meet foreign men.