Ukrainian and Russian Bride dating advices - CQMI blog
Latest Articles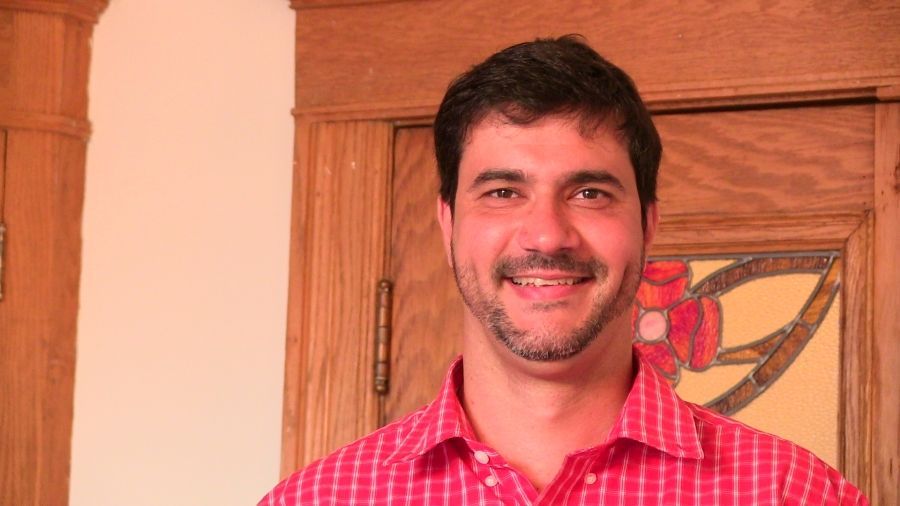 Results of the contest «FALL IN LOVE WITH A UKRAINIAN WOMAN»
Today, modern men and women have a problem to meet their soul mate. Stressful life, work under pressure and lack of time lead to the impossibility to ever find a partner who is able to share her/his whole life with you. In June, the international dating agency CQMI proposed to lonely hearts looking for love to broaden their search horizons and enter a contest like no other, to encourage them to find a soul mate. All single men who registered at www.cqmi.ca/fr/contact-form from June 15 and July 15, 2015, had a possibility to win one of 10 fabulous prizes that consisted in a 25% discount applicable to the package Ukraine (Kiev), and also the Grand Prix – a free package to Ukraine.
Winners of the contest.
The contest « Fall in love with a Ukrainian woman » is now finished. We thank all participants for their interest in our Centre, and it is now time to announce the results of the contest. The lucky winner of the Grand Prix, the package Ukraine, is Mr Fortin.
Mr Fortin will be accommodated in a relaxed ambience of a comfortable apartment located in the centre of Kiev, the Ukrainian capital. From the first day of his trip to Ukraine, Mr Fortin will have the opportunity to have nice encounters with Ukrainian women.
The winners of 10 fabulous prizes consisting in a 25% discount applicable to the package Ukraine (Kiev) have been contacted by phone.
If you are still single or divorced, and loneliness weighs on you, you should not forget that love often knocks on our door, when we are not expecting it. Today, the CQMI can help you create a serious and lasting relationship with a woman from Eastern Europe, a member of our agency.
What causes Quebec men to want to marry Slavic women? What are their motives to search insistently for Russian fiances? What is a Russian woman for them?
They always search for the same: feminity, traditional values, beauty, education and, of course, tolerance! Men from all over the world adore the open nature, emotions, cordiality of Slavic women. These women give a huge importance to their husbands just because of the husband's presence in his wife's life.
Your client advisor at the CQMI remains at your entire disposal for all further information.
Register right now at http://www.cqmi.ca/en/free-registration and we'll call you to schedule your free initial meeting.
Thanks to the CQMI, your woman from Eastern Europe has become nearer than ever!