Are you a man looking for love?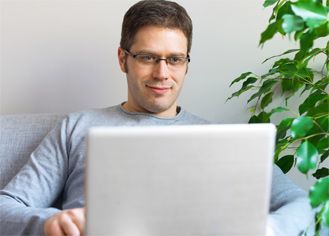 To contact us
Email
This email address is being protected from spambots. You need JavaScript enabled to view it.
Viber & Phone
Canada: Antoine +1 514 794 5053
Skype antosha71
More than 1600 beautiful Slavic women are waiting for their prince charming on our site .. That could be you!
Your vision of the couple and the family is traditional? The CQMI brings together many beautiful women of Slavic origin who would like to meet you! Their approach is serious and their file has been carefully checked. Talk to them directly is easy, with a few clicks, by video chat. Your beauty is waiting for you, somewhere on our site ... What are you waiting for?
I want to register
and meet a woman!
Are you a Slavic woman looking for love?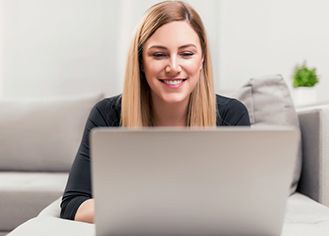 To contact us
Email
This email address is being protected from spambots. You need JavaScript enabled to view it.
Viber & Phone
38-098-099-5309
Skype
loveincanada.cqmi
The CQMI Dating Agency offers you the opportunity to meet the man of your life!
Many men from Canada, France and all over the world who would be interested in meeting you to start the beautiful relationship you have always dreamed of. If your vision of the couple and family is traditional and your approach is serious, we can certainly help you!
---
Any questions?
Browse the FAQ for an answer
How do I know if I am compatible with the typical Slavic woman?...
Do the Compatibility Test and in less than 5 minutes you'll get the answer to your question!
We have 2 packages for you, from 100 to 3000 euros. Visit the page Procedure and Price for more information
How am I sure it is not a scam?
We care about your safety and your peace of mind, that's why we have designed an entire section for this: Visit Spam section (French).
I'll need advice before I meet or meet the woman I'm interested in ... do you have any advice?
We provide professional coaches to assist you during the process, they are Ukrainian professor in prestigious Kiev universities. They speak fluently english.
I will need advice before traveling to Russia or Ukraine
These countries are our passion! Visit the blog session to read hundreds of articles.
Do you have testimonials and couples who have married through your services?
Of course! Real stories of real couples! Visit the testimonials on this page.
---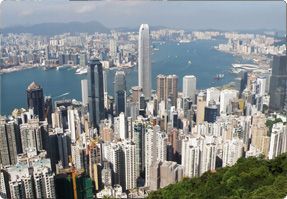 Head Office
Hong Kong
Room 602, 6/F,
168 Queen's Road, Central,
Hong Kong